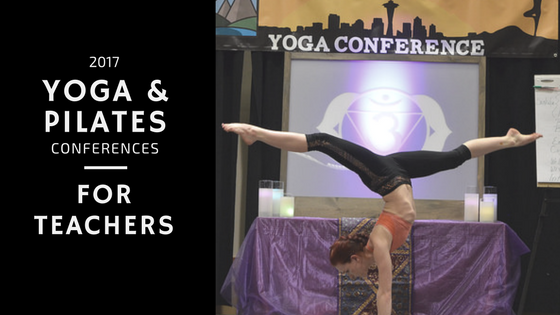 We've compiled a list of top and new conferences/festivals/expos for yoga and Pilates teacher development in 2017.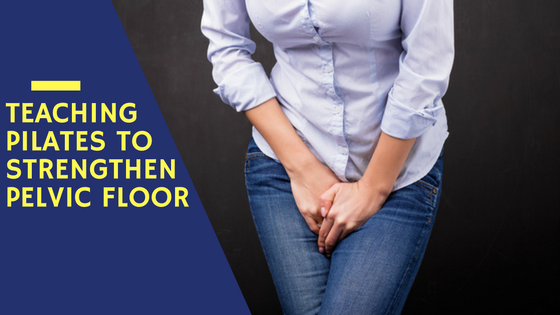 Pelvic floor issues are quite prevalent in both men and women. Pilates, and the associated Pfilates, are aimed at the muscles in and affecting the pelvic floor. Learn how to teach specific exercises for this problem.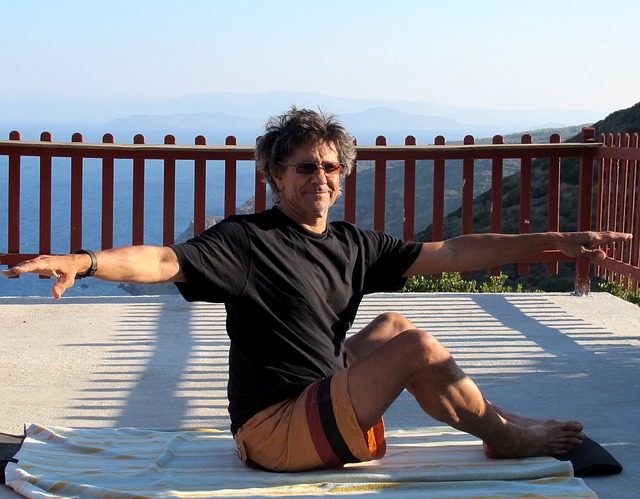 Pilates students are always looking for exercises to strengthen lower back muscles. Teaching Pilates for back care can be a great opportunity if you know what to consider and watch out for.